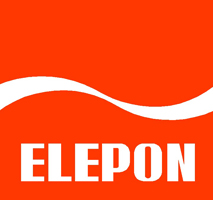 Looking for a submersible pump? We carry a range suitable for the smallest fountain through to industrial size. Raw Sewage Pumps? You name it, we will assist you in pumping it !
AD Series
This type of submersible pump saves labor and time, being equipped with a built in automatic drain device with the ELEPON level switch of outstanding performance. It gives full scope to its performance particularly for draining oily water, unaffected by floating matters and waves, and is even called as an almighty type of automatic drain pump.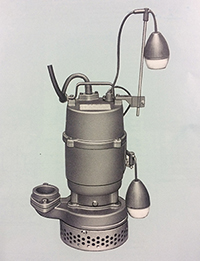 J Series
Emergencies occur when least expected. Be prepared to handle any dewatering situation with an ELEPON J Series pump. Easily hand-carried and always ready for instant action. A "big" handy tool for emergency or normal drainage pumping.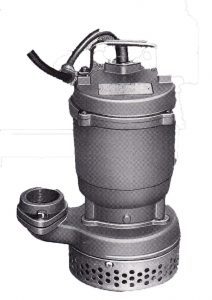 KV Series
Recessed centrifugal-type impeller and spacious volute casing have realized pumping out with ease foreigner matters mixed in water.